We are
Pedabo
We provide invaluable personalized solutions and advisory services to ensure you achieve sustainable development in your business.
We Cover an Array of Individual & Corporate Accounting Services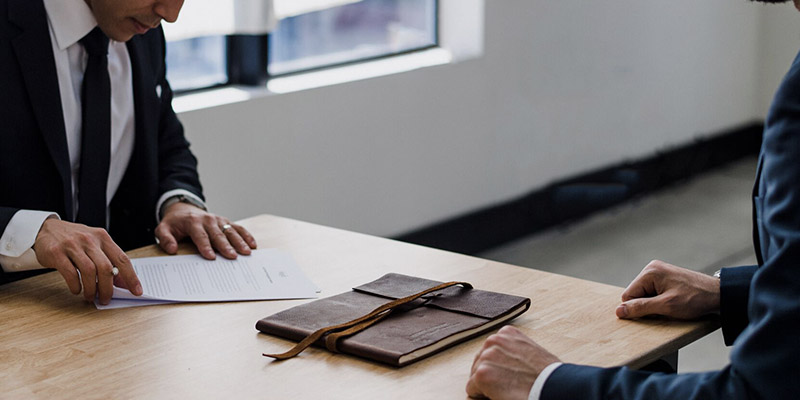 Audit & Assurance
All companies in compliance with the provision of Sec. 357 of Companies and Allied Matters Act of Nigeria are required at each general meeting to appoint an auditor or auditors to audit the…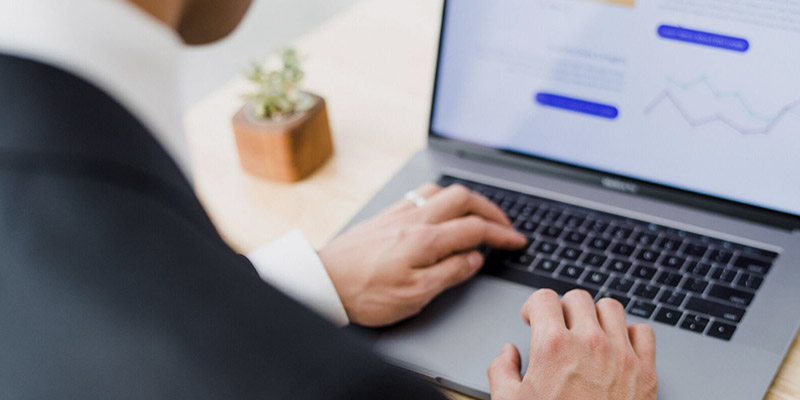 Business Advisory & Risk Management
Every organisation is ideally required to have a holistic understanding of its business including associated risks, to enable it optimise its processes…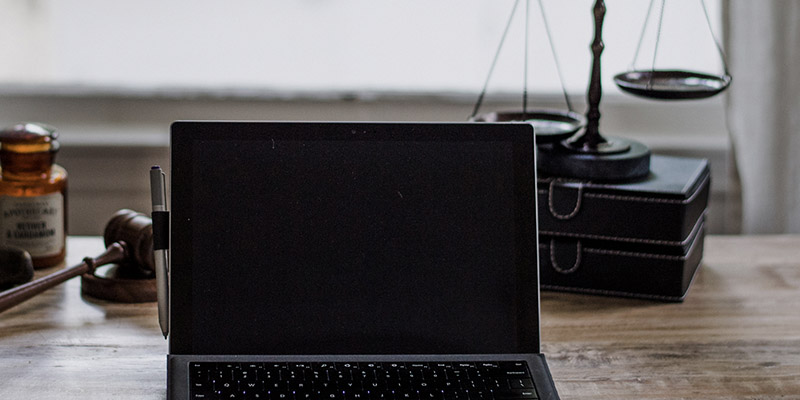 Tax Consulting
The Nigerian tax landscape is fraught with a number of statutory and administrative peculiarities that could increase the risk and costs for the non-discerning business. Pedabo provides advice on tax…
Business Support Services
Regardless of the size of your entity, every business requires certain operational elements to drive performance, which are often best provided through a professional Business Support team, whether…
"The people I deal with at Pedabo are professional and I cannot fault them in anyway. They are efficient and respond quickly to queries" Karina Maccarthy
"We have worked with Pedabo for six (6) months only and our experience with them is very good." Tax Management
2019 PARTNERS CUP NEWS TVC was around to cover the football tournament and field party. Up TeamFashina!
read more
Government's objectives for the Act are: ▪ Reformation of Nigeria's tax law to align with global best practices; ▪ To support MSMEs through the ease of doing business initiative; ▪ Encouraging investments in infrastructure and capital markets; and ▪ Raising government...
read more
The Tax Appeal Tribunal (TAT) last week ruled on a matter between MTN Nigeria Communications Plc ("MTN") and the Federal Inland Revenue Service ("FIRS").
read more
67, Norman Williams Street, South-West Ikoyi, Lagos, Nigeria
4th Floor, Grand Square, Mohammadu Buhari Way, Central Business District, Abuja